Next Generation Ophthalmic Drug Delivery Summit – Conference at a Glance
With the recent FDA approval of Susvimo Port Delivery System at Roche/Genentech and the ongoing in-house and collaboration clinical trials of suprachoroidal delivery therapies at Clearside Biomedical, the race to create long-lasting ophthalmic treatments is heating up!
The comprehensive agenda, built by experts in ophthalmology delivery, will provide you with a wealth of invaluable knowledge to tackle challenges with sustained release formulation, biomarkers for ocular inflammation, ocular devices, alternative administration routes, preclinical models and designing clinical trials.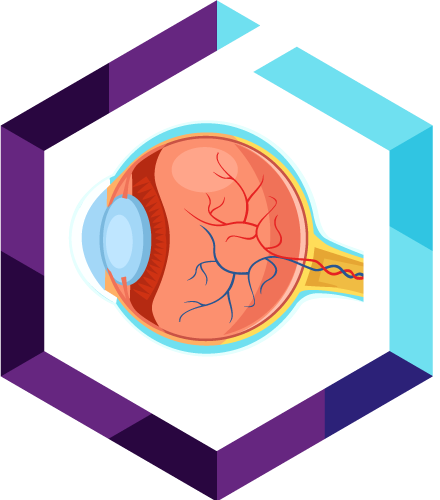 Learn about the latest advances and challenges with developing sustained release implants for customized rate and duration of delivery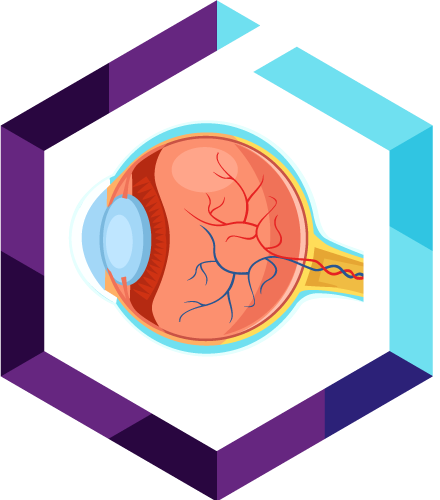 Uncover the latest developments in suprachoroidal delivery as a promising emerging alternative administration route benefitting from outpatient delivery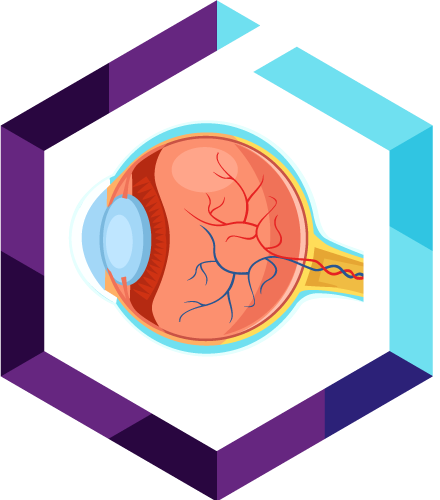 Overcome the translational challenges of in vivo ophthalmic studies for testing safety and efficacy in ophthalmic animal models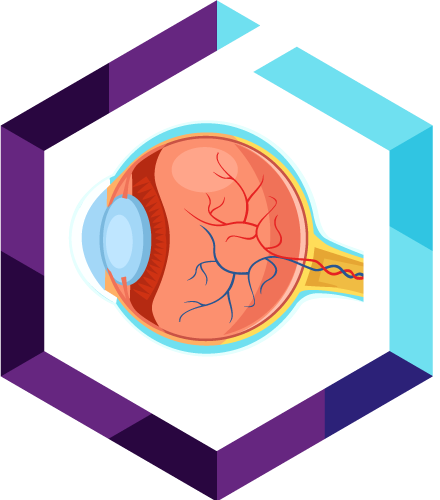 Explore novel topical delivery molecules and formulations for drug delivery to the retina to as a minimally invasive delivery method to reduce patient burden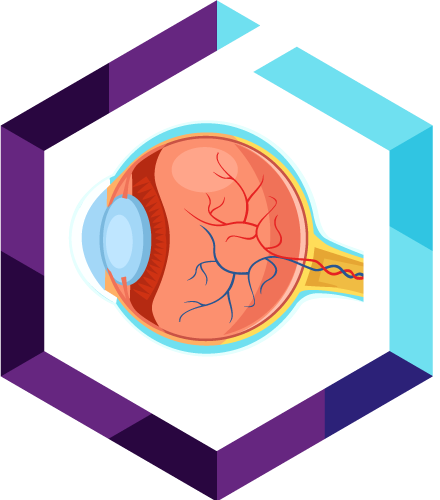 Discuss the ocular devices being developed to ease therapeutic delivery and streamline patient procedures
This niche meeting brings together leading experts across all ophthalmic modalities and indications to deep dive into the most relevant ophthalmic delivery challenges faced by companies in the race to reach approval.
Experts from all stages of formulation, translation and clinical development will unite to share their insights on the hottest topics in the space, sparking thought-provoking discussions which will have direct and meaningful input to progress the development of your own long-lasting ophthalmic therapies.
What Your Peers Have to Say
"A forum for the technical considerations and challenges of advanced ophthalmic therapeutic delivery approaches from a group of active industrial professionals." Ronald Yamamoto, Chief Scientific Officer, Oxular
"The meeting will provide an excellent platform to learn about ongoing developments in the field of Ocular Drug Delivery and enable interactions with people working in the field at various different levels" Raj Singh Thakur, Founder & Chief Technical Officer, Re-Vana Therapeutics
"This conference brings together industry experts in the field of ocular drug design and delivery.  They will share their valuable experience in drug development that will likely help guide you in your own work." Saïd Saïm, Senior Vice President & Chief Technical Officer, EyePoint Pharmaceuticals